Mansion Tour
Hello everyone! (^v^)/

I've finally fixed everything I've mentioned in the previous devlog + some other stuff!

These things include:

accidentally getting the True End
Blue Fairy not healing you
battle music being too loud
a voice line fix(thx again at my lovely VA!!)
lots of spelling mistakes!
mentions of a new chara
extra dialog if you want to go and look for the basement
I think that's everything so far!
There are probably still some spelling mistakes in the game... If you find something, I'd be very thankful if you'd tell me!!
And at last... a lil' pic I drew for the last scene :3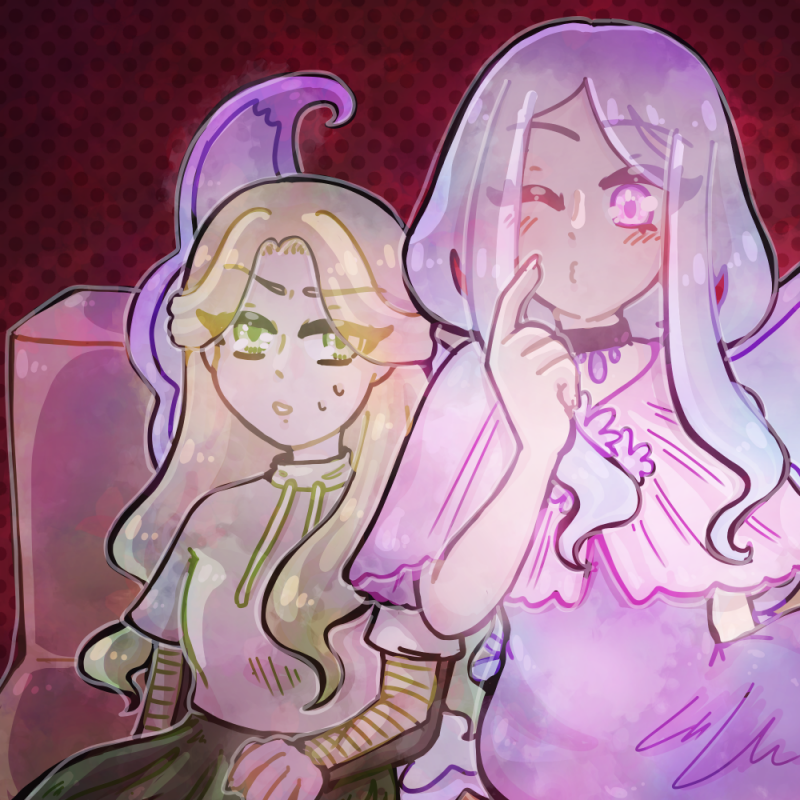 - Kathinka

Files
Mansion Tour_1.0_Win.zip
194 MB
Nov 18, 2021
Mansion Tour_1.0_Mac.zip
330 MB
Nov 18, 2021